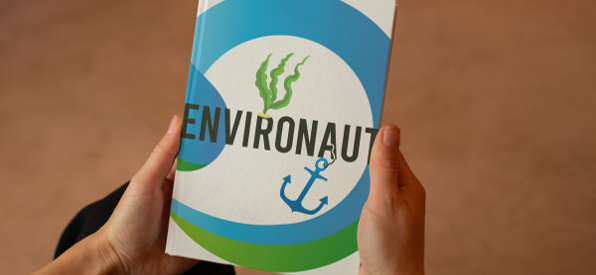 project result 1
ENVIRONAUT Course Curriculum
An innovative course curriculum for Environmental Officer that will fill the skills gaps of the different sub-sectors within the Nautical Tourism sector.
The Curriculum will provide modules that cater for general knowledge such as: Environmental legislation and standards, company policies, environmental procedures onboard/onshore, the handling of impacts, and others identified during the project.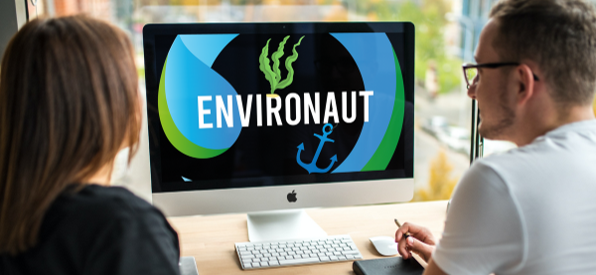 project result 2
ENVIRONAUT Online Course
An online course directly associated with the innovative ways of the Course delivery. It will be designed and implemented with innovative online tools that will allow to create an attractive, interactive and easily accessible online course that will cover the skills gaps in environmental management for the whole sector of Nautical Tourism and specific subsectors.