Newsletters & Press Releases​
NEWSLETTERS
The project will produce three Newsletters, published in month June 2022, February 2023 and January 2024. The Newsletters will inform about the progress, present results and developments of the project.
---
newsletter 3
to be published in January 2024
---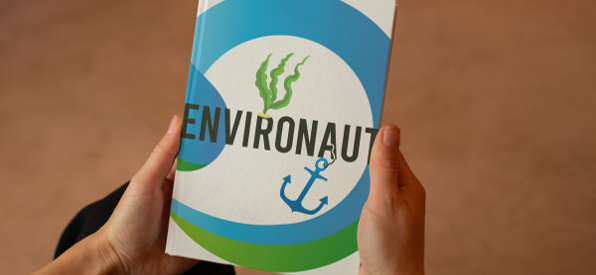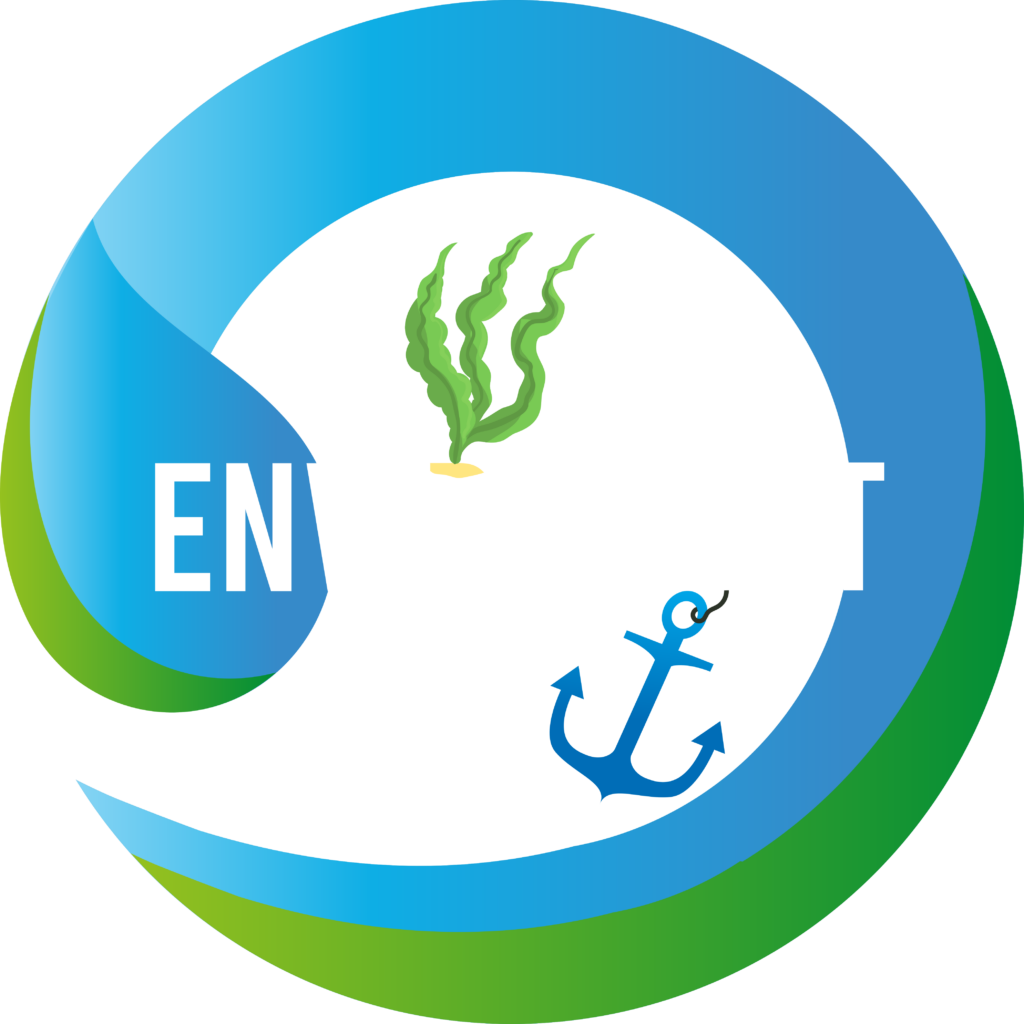 DO NOT MISS ANY INFORMATION OF THE ENVIRONAUT PROJECT.
PRESS RELEASES
Two press releases will be published and recipients focused on the target groups through use of the partners' media databases. The first press release will be released in M4 after the kick-off meeting in order to announce the project and encourage wide participation from the target groups.
The second press release will be published at the end of the project in order to announce the project results and encourage wide uptake.
1st Press Release
MAY 2022
2nd press release
NOVEMBER 2023